John Garcia is one of the founding minds behind Brain Eye Creative. What's Brain Eye Creative? Well it's a strategic design and communications agency which Garcia will probably throw in some more terms like ideation of creative content and working with a defined amplification strategy with novel distribution platforms. Why?... Cuz marketing that's why. We'll also get a glimpse into the creation of some really cool spaces around Oahu. Enjoy this chat.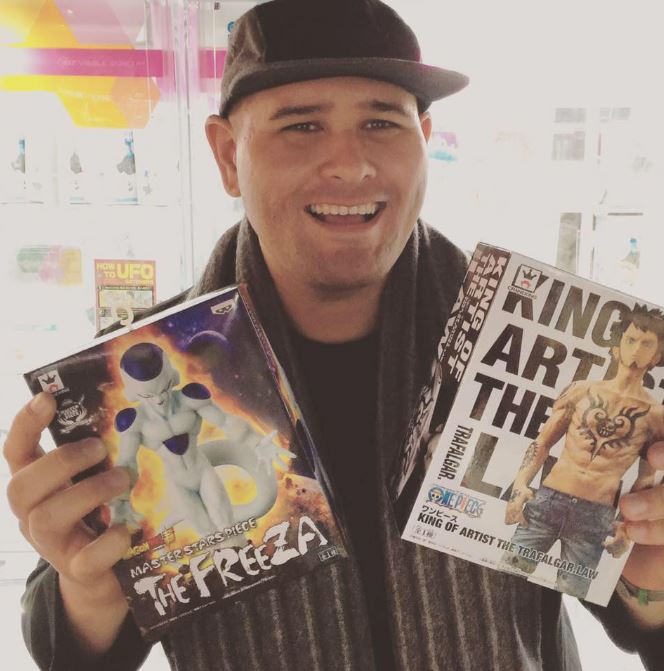 Show Notes:
- Today's musical interstitial is brought to you from: RJD2 - Descended From Myth
- Do you have a business and want to kickstart your media presence, go check out Brain Eye Creative over here.